My Ultimate List 🛠️
Hello Coders! 🎮 As a WebXR game developer, I'm always experimenting with different tools and software to improve my workflow and bring my ideas to life. I've received numerous questions about the software I use, so I thought it was about time to share my ultimate list of tools with you all! Keep in mind a lot of tools are not free, but definitely worth it.
Game Engines 🎮
Let's start with the engines that power my games: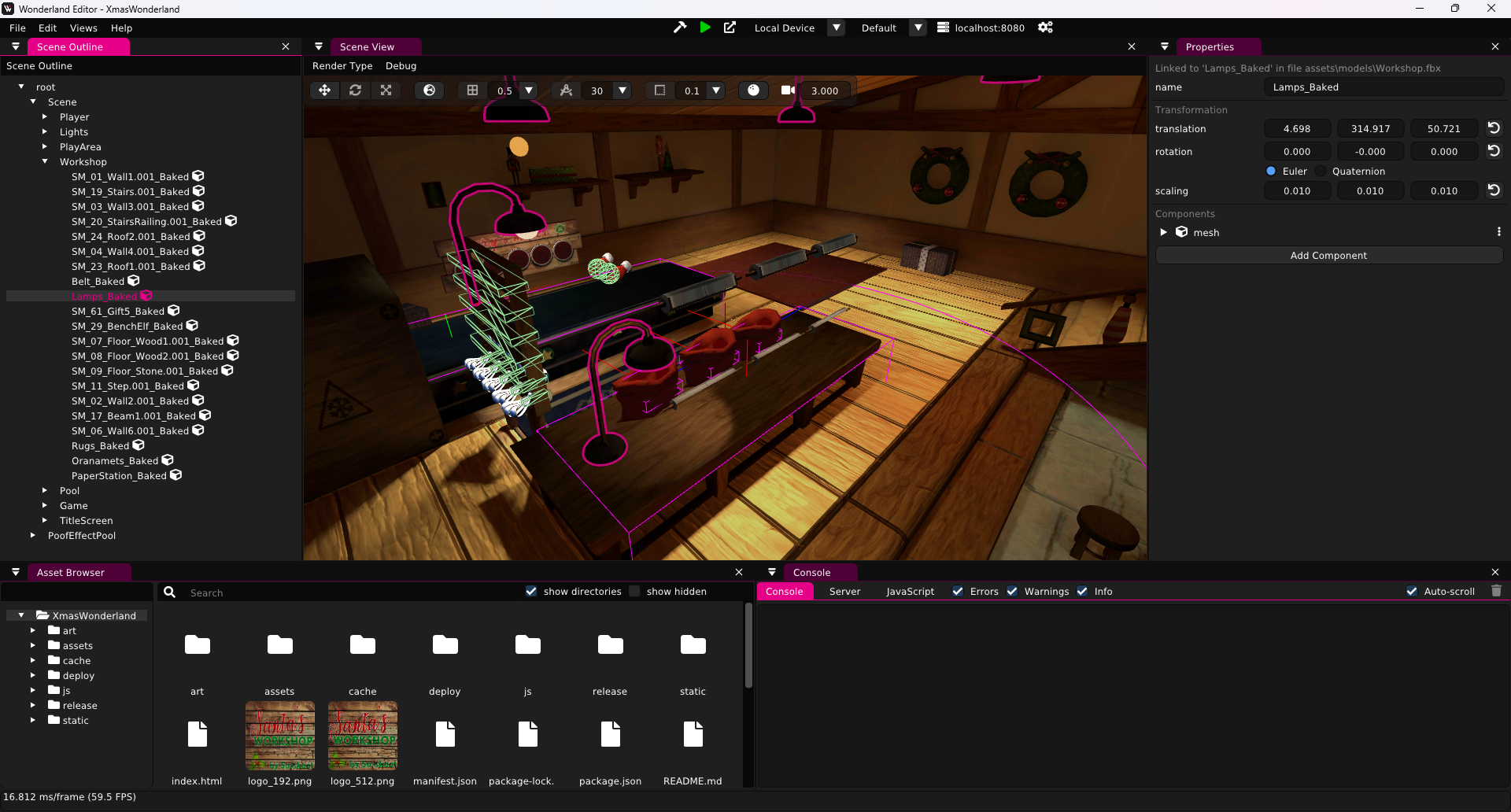 Coding 💻
My go-to code editors and IDEs for writing all those lines of code:
Code Libraries 📚
Some useful libraries that save me a ton of time that I use in combination with mainly Wonderland Engine.
Modelling 🎨
Creating all 3D models and assets for my games:
Texturing / Graphics 🖌️
For making my games look pretty, I use these amazing graphic tools: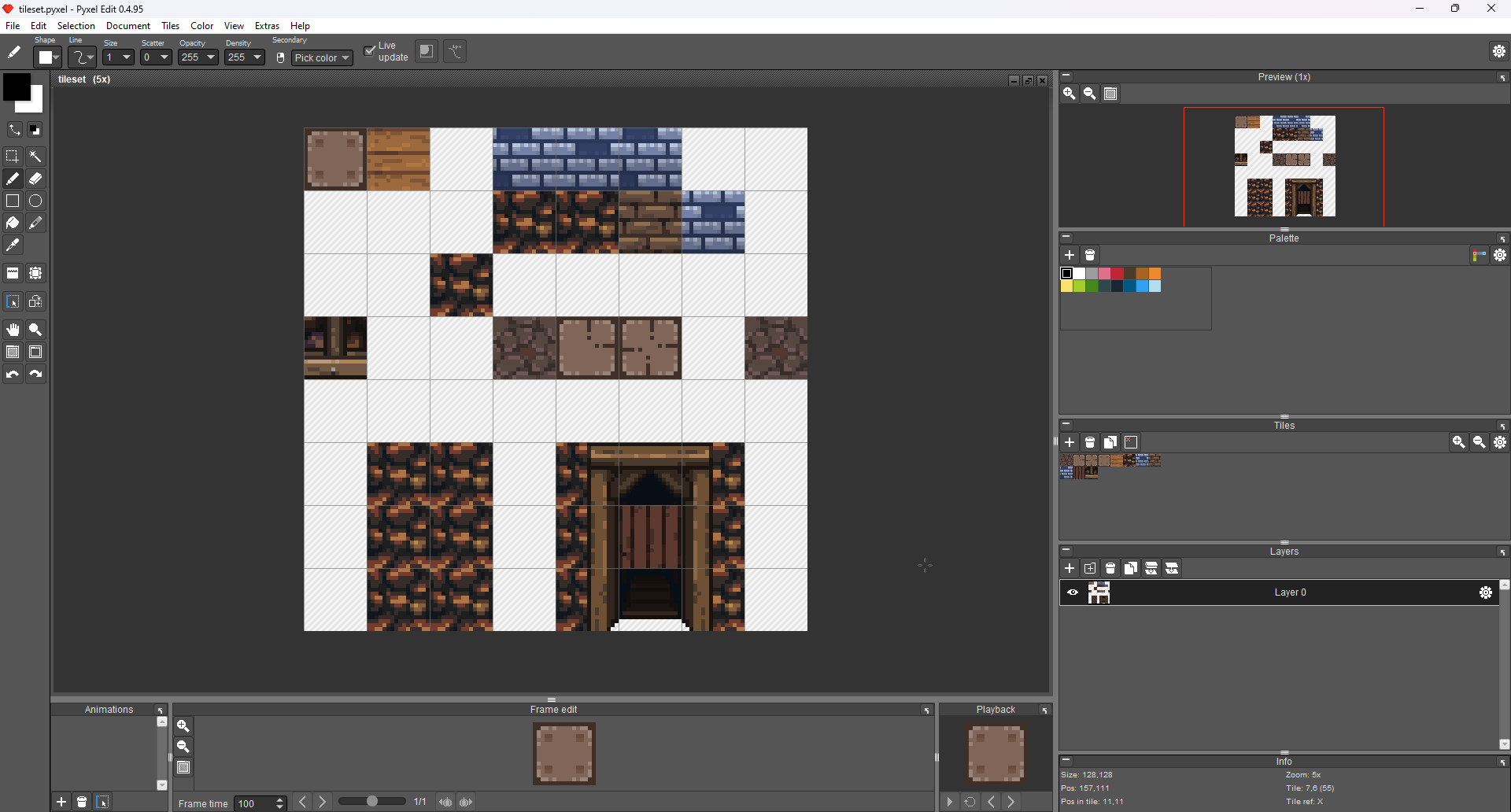 Music 🎵
A lot of my music is bought, just because it saves a lot of time. But sometimes I like to write my own. I've been doing that since the late 90s 🧓 and still love to do it.
At the moment I'm fully switched to FL Studio . I've been wanting to for a long time, but could never afford it. Thanks to the Zesty ads (link below) I was able to buy it.
In the past I mainly used: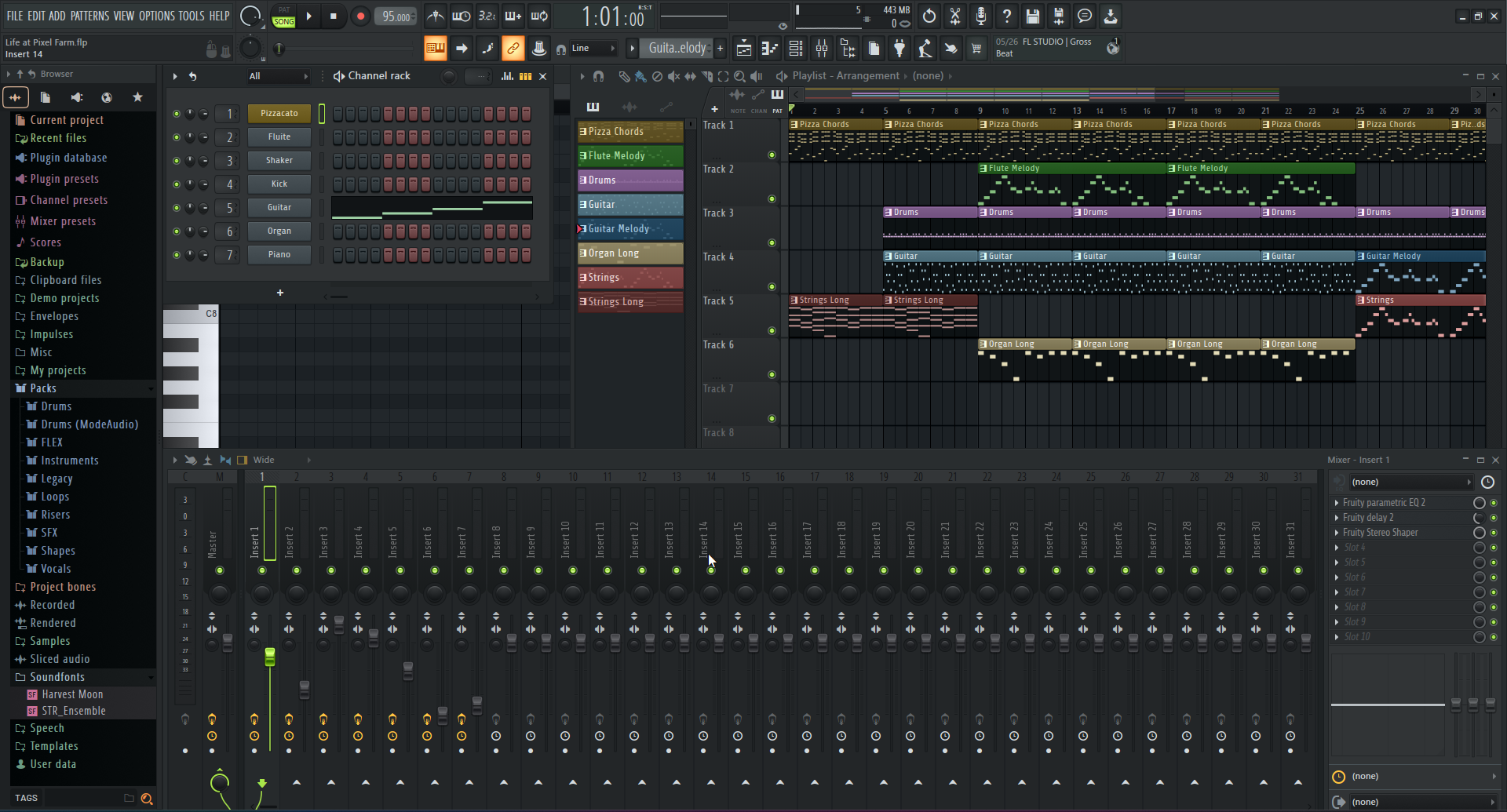 Other 🌟
Some other resources deserve a mention. These don't fall into the categories above but are well worth mentioning and are my go-to places in case I need something.
Wrap-up
And there you have it! This is my ultimate list of tools and resources that help me create amazing WebXR games. Remember, it's not the tools themselves that make great games—it's how you use them. So go forth, experiment, and create some awesome WebXR experiences!
Happy Coding! 🚀